Contact us
TIANJIN RENHE JUNCHENG TECHNOLOGY DEVELOPMENT CO.,LTD
FACTORY ADDRESS : A1-1-1 , International Industrial City , XEDA , Xiqing District , Tianjin China
TEL :+86 22 8720 4360
FAX :+86 22 8720 4380
PHONE : +86 134 3029 0488
EMAIL:matt_mnf@tjrhjc.com

Sales Department
Address : NO.81 Changshou West Road , Liwan Distrit, Guangzhou,CHINA
Tel. :+86 20 8050 3115
Fax : +86 20 8050 3115
Phone : +86 181 4281 7724
Email:frank_lin@mnfjinyuanbao.com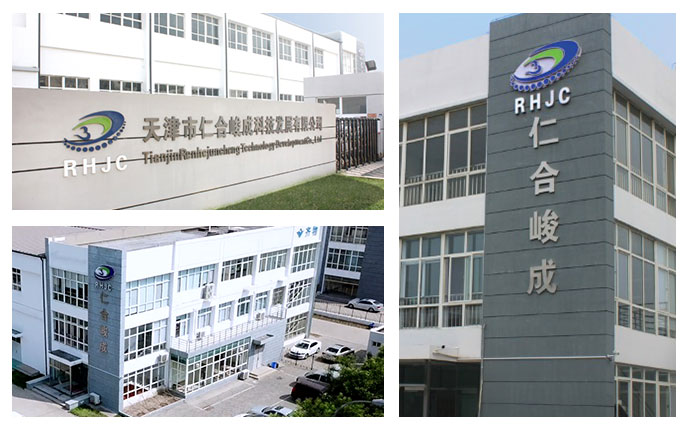 I am honored to announce that through our joint efforts, RHJC has obtained ISO 9001, ISO 14001 and IS0 45001 certifications;

It means that RHJC has reached international standards in the integration of various management systems, indicating that the company can continue to provide customers with expected and satisfactory qualified products. From the perspective of consumers, the company takes customers as the center and can meet customer needs and achieve customer satisfaction.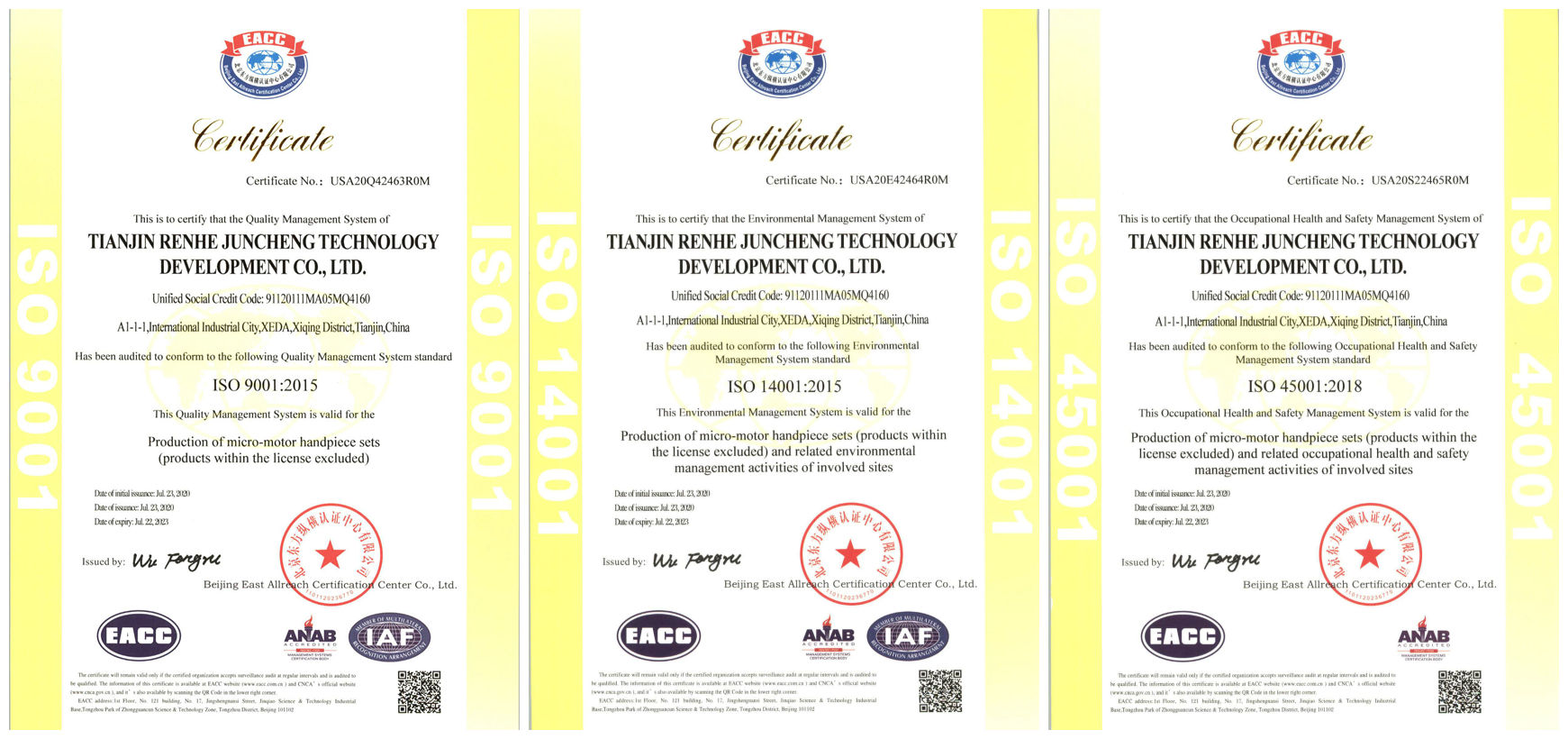 Message
If you have any suggestions or question for us.Please contact us.